How To Handle Water Cleanup In Nampa
9/19/2018 (Permalink)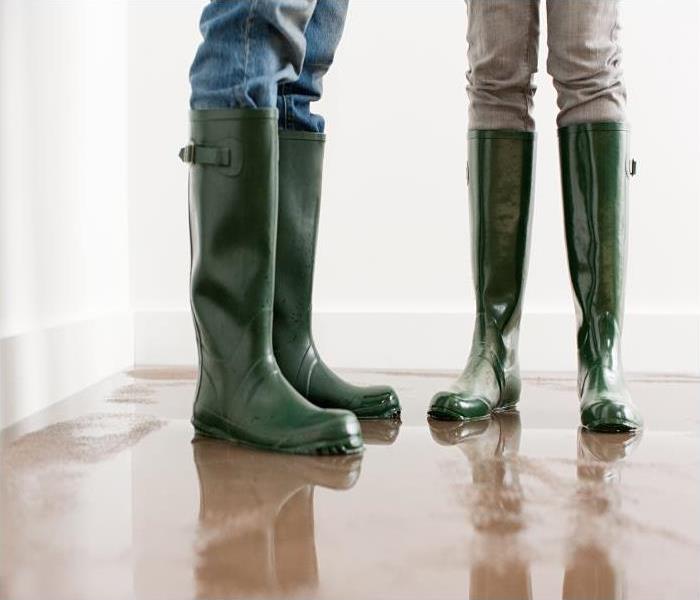 Since water cleanup in Nampa is a combination of different actions, it is vital to know what to prioritize.
How To Handle Water Cleanup
It is ironical that water, which is synonymous with cleaning, causes damages that require thorough cleanup if it reaches unwanted areas of a property. Just like you use the water for all kinds of cleaning procedures, the damages it causes in the affected Nampa property vary. For example, it can dissolve colors causing transfer of stains between materials such as curtains to carpets. It also causes rusting which also leads to staining, and if standing water is left in place too long, mold develops. We offer professional cleanup services that make it easier to deal with any of these problems.

Since water cleanup in Nampa is a combination of different actions, it is vital to know what to prioritize. Because it might be your first incidence of loss, you might not know what to prioritize unlike when working with a professional restoration team like SERVPRO. When dealing with different materials such as wood and carpet, the higher priority goes to wood because if left to absorb water, other problems like warping can occur. We create a hierarchical to-do list immediately after arriving at your property thus preventing unnecessary damages.

A bad odor is typical after an incidence of water damage. Sometimes the water might dissolve chemicals or even everyday deposits such as pet waste within the home leading to the bad odor. Removing what dissolved in the water is the only way to get rid of such odor. Our SERVPRO technicians use various professional grade products to clean up affected areas. Sometimes such waste might be deposited in areas hard to reach, but with our extensive experience, we can deal with it. In case the odor does not disappear immediately after cleaning, we can also provide masking agents to conceal it until it clears.

Proper drying after a cleaning exercise is also crucial because leaving excess moisture in the property leads to mold development and rotting. Depending on the situation, our SERVPRO team uses different equipment including air movers, dehumidifiers and drying mats to dry your property effectively.

For proper water loss cleanup call SERVPRO of Nampa / Caldwell at (208) 466-5000. We're Faster To Any Size Disaster.
Click here for more about Nampa.