The Easy Way To Complete Storm Damage Remediation in Nampa
7/23/2019 (Permalink)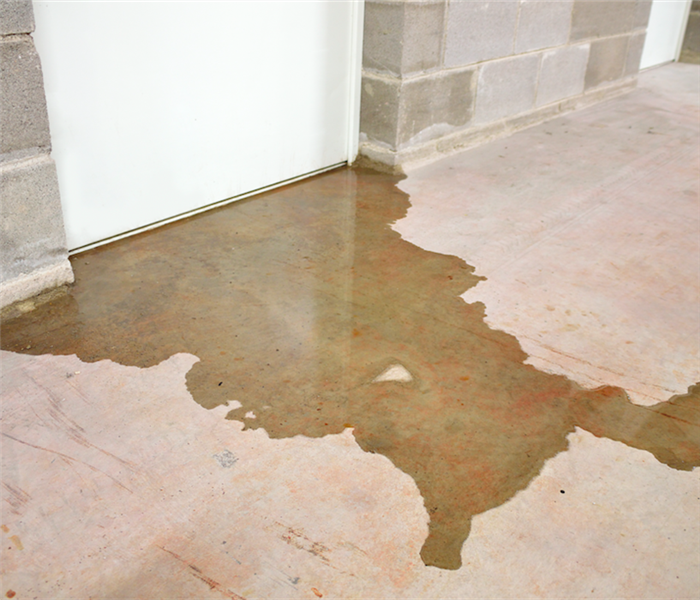 Don't let your basement get inundated with flood and water damage. Call the professionals at SERVPRO today for remediation assistance.
Water Removal Tools to Use on Your Flooded Nampa Home
Having the right tools for a restoration job in your Nampa home increases your success rates and the time you spend working on the project. Flooding can be a particularly challenging situation to overcome, especially when you either do not have the right equipment or do not know what tools and devices can make the task easier to accomplish. As much as our SERVPRO professionals strive to be there for you quickly in an emergency, we also want to make sure that homes in our area get well informed in ways to limit damage to their property and begin recovery after flooding on their own.
Overcoming flood damage in Nampa residences begins with having the right mitigation equipment. Water removal is such a critical element of flood recovery, so ensuring that you have a machine powerful enough to handle the standing water in your house can make a substantial difference. Our SERVPRO team utilizes many units, including truck-mount pumps for high volume extractions, but here are some options that you can likely use for your property:
These are often tools that many homeowners already have and can help to begin quickly removing standing water from the house. Most units collect the water in a tank, and the user disposes of it in the appropriate place.
While you can purchase these, and many homeowners have them, they are much less common than wet-vacs and portable pumps. These are much heavier units, but also far more powerful than both of the other options listed here. These can get rented from hardware stores as needed, and because they run on gasoline, do not require power in your home to get started.
Portable Sump Pumps (Electric)
These are submersible units, and depending on their size and strength, can make a significant impact on the standing water in a property. To discharge outside, you might need multiple lengths of the outlet hose.
Understanding some of the tools that you can acquire to remove standing water from your property can help you to protect your house during a flooding scenario better. If things get to be too much, you can count on our SERVPRO of Nampa / Caldwell to make it "Like it never even happened" by calling (208) 466-5000.
Click here to see more about Nampa.