We Provide Fast Action to Your Nampa Water Damage Restoration Needs
8/14/2019 (Permalink)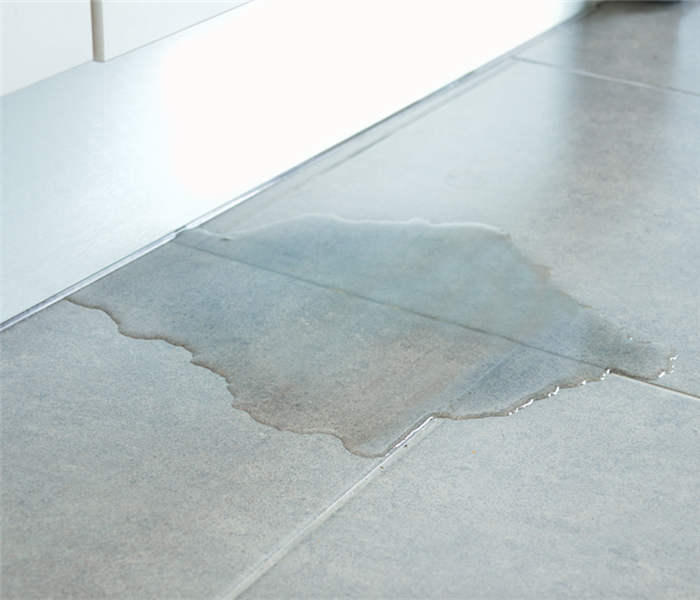 Don't handle your water damage alone. Call the professionals at SERVPRO today for remediation assistance.
Professional Restoration For Water Damaged Nampa Homes
Nampa residents are probably a little too used to flood warnings what with the waterways running through town. When a pipe breaks or a water heater rusts out though, no one is ready for that.
Remediating homes with water damage in Nampa requires a professional service with up-to-date training and equipment. Every SERVPRO restoration team has both. Each home is different, but the example here has many of the services our technicians routinely perform.
After the team finished removing the standing water, they immediately began pulling out property too damaged for restoration. It consisted mostly of books and newspapers that were stored in the basement and on the bottom shelf of two bookcases. The team also threw out the bookcases in the basement since they were composite wood which absorbed much water and became so warped that could no longer stand upright.
Next, our technicians took care of the floors, carpets, and rugs. For the wood floor in the master bedroom, they directed air movers to blow warm air across the hardwood to carefully dry them without causing any further issues like splintering along the edges of the floorboards.
For the carpets and rugs, SERVPRO team members used extraction wands to draw out the water. They hung the rugs outside since there was no rain expected, and allowed them to dry in the sun. For the carpets, technicians had to roll them up to dispose of the pads underneath since they had already begun to flake and crumble.
Specialists then cleaned the concrete floors underneath and dried them with air movers. Next, they laid down a new carpet pad, but the owner preferred to have a separate agency stretch the carpet back in place.
The cause of all this damage was a split hose that ran into the dishwasher. After the team pulled the dishwasher out, technicians discovered it had been leaking for a long time before finally splitting apart. Over the previous months, the water crumbled the drywall behind it and rotted the floor trim. Fortunately, the wall framing behind it was undamaged, so replacing the panel and the floor trim went very quickly, and we returned the home to the owner right on schedule.
Here at SERVPRO of Nampa / Caldwell, our goal is to restore or replace every item damaged by the water intrusion into your residence. We are here for you and your home, so if you need our services, call us today at (208) 466-5000 to get started.
Click here to see more about Nampa.