Where Can I Get Emergency Storm Repair at Short Notice?
6/2/2020 (Permalink)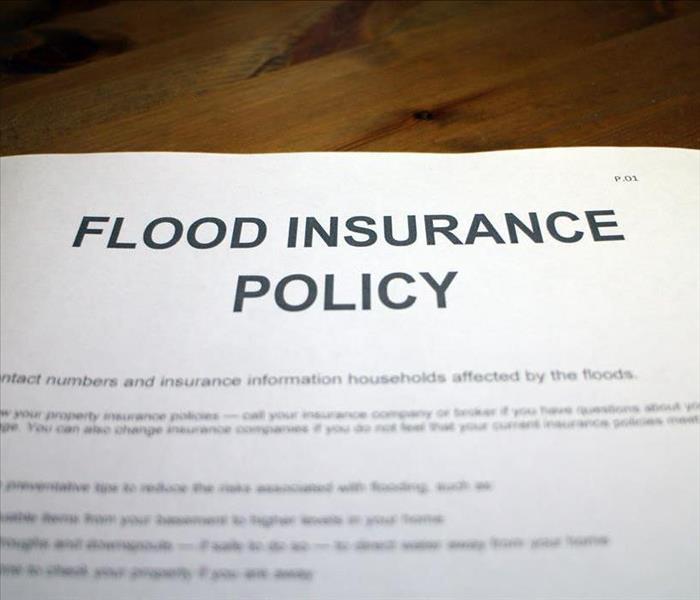 SERVPRO Maximizes your flood damage coverage to your Nampa Home with great cleanup and restoration. "Like it never even happened."
SERVPRO Operates Twenty-Four-Hours a Day for Residents with Storm Damage in Nampa.
What Classifies as Storm Insurance?
Weather surges include violent winds, rainfall, hail, snow, or flash flooding that impact the Nampa community. Many home insurance policies provide coverage for storm-related harm to a property, although some may exclude particular types of flooding. Restoration frequently focuses on controlling water impact as well as cleanup for properties adversely affected by extreme weather conditions. SERVPRO has out-of-hours technicians who are available for emergency call-outs during violent weather emergencies and can significantly reduce the impact of storms.
Is home repair urgent after a storm surge?
The physical impact of storm damage to your Nampa home can affect the structural integrity of your building. While total collapse is rare, exposing parts of the property to rainwater intrusion and debris can lead to lasting harm and excessive repair expenses. Most insurers delineate between emergency services and secondary damages. Failure to prove appropriate action taken against water intrusion or mitigating secondary issues, like structural exposure, could complicate your claim. Our technicians are ready to perform emergency mitigation tasks at your home within four hours of notification of loss.
What Is Emergency Mitigation in Restoration?
Scoping the property for safety hazards
Limiting structural exposure by installing temporary tarpaulin to prevent water intrusion
Drying out the property
Boarding up broken doors or windows
Is emergency mitigation necessary after a storm surge?
Controlling losses is successful when protection is put in place on the first day. In a storm scenario, your property can continue to sustain harm from wind and rainwater without appropriate intervention. The longer a property remains exposed to the elements, the more expensive it becomes to restore. Our crew chiefs work with a restore rather than replace mentality, which relies on emergency mitigation and intelligent planning to ensure that we can salvage as much as possible from your structure and contents.
For an effective response to storm surges, contact SERVPRO of Nampa / Caldwell at (208) 466-5000.