Caldwell Residents Turn Toward the Holiday Season Events From November Through December.
11/17/2020 (Permalink)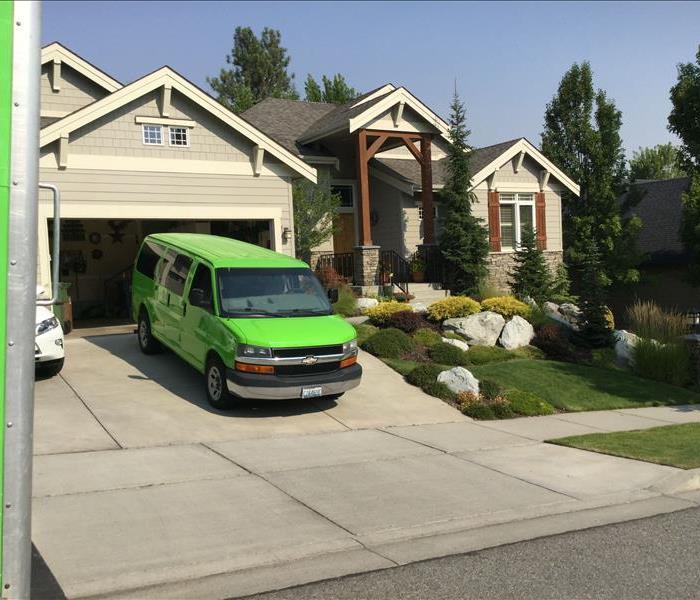 Get hands on with DIY gifts this holiday season, while SERVPRO takes care of your homes mold troubles.
This Year the Adult Take & Make Initiative for Caldwell Residents at the local Library
The Take and Make Initiative is a DIY course of hand-made items with a seasonal theme for residents to make their unique gifts this Christmas. Taking place a short distance from Caldwell at the Nampa Library on 12th Avenue, residents can collect supplies to create their arts and crafts. Suitable for adults and children, you can gather ideas from the Creative Bug website and begin working right away. Finished projects can be uploaded for public review with November's creative theme focusing on napkin folding and Pumpkins or Tomatoes' crocheting. Prize draws are available, with winners being selected on the 25th of November.
Take and Make is a creative arts course designed to encourage local Caldwell residents to take up new hobbies and skills
The scheme works in combination with the Nampa public library and Creative Bug arts & craft website.
Monthly winners prize draws take place on the 1st and 25th of each month.
Musty odors in your home could be a sign of a mold growth problem. Contact SERVPRO of Nampa / Caldwell at (208) 466-5000 for applied microbial remediation technicians (AMRT.)