3-D Animal League at the Nampa Bow Chiefs Shooting Range
1/18/2021 (Permalink)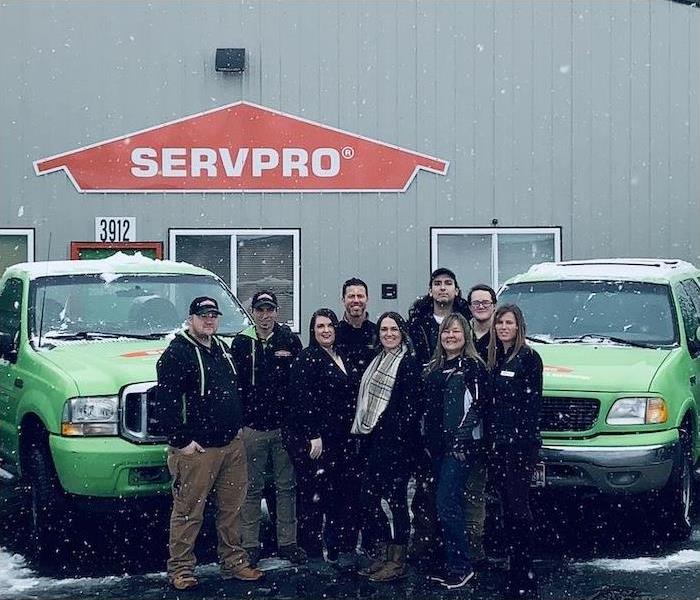 Properties in Nampa with water damage needs the help of a professionals. Call SERVPRO and their team for the service you need.
Experience the Thrill of Bow Hunting Virtually at the Nampa 3-D Animal League
The 3-D animal league organized by the Nampa Bow Chiefs archery club is a periodic event for archery lovers. The club offers outdoor and indoor shooting ranges for people to have fun or hone their shooting skills. 3D shooting creates a dynamic aspect that increases the challenge and thrill of shooting than using regular targets. The Archery club caters to people of all ages interested in bow hunting and target shooting.
If interested in exploring the sport, you can visit the Bow Chiefs facility on January 29th, 2021, for some archery games. Some highlights of the event include:
Shooting sessions last for two and a half hours
The number of shooters is limited to 20 per session because of COVID-19 safety precautions
Participants must book a spot ahead of the event date
Archery games for prizes organized after the league
SERVPRO of Nampa / Caldwell performs water mitigation exercises in Nampa properties after accidental intrusions. Call us at (208) 466-5000 to start extraction, drying, and other restorative procedures in time.