Do you Have a Water Leak in Caldwell?
2/24/2021 (Permalink)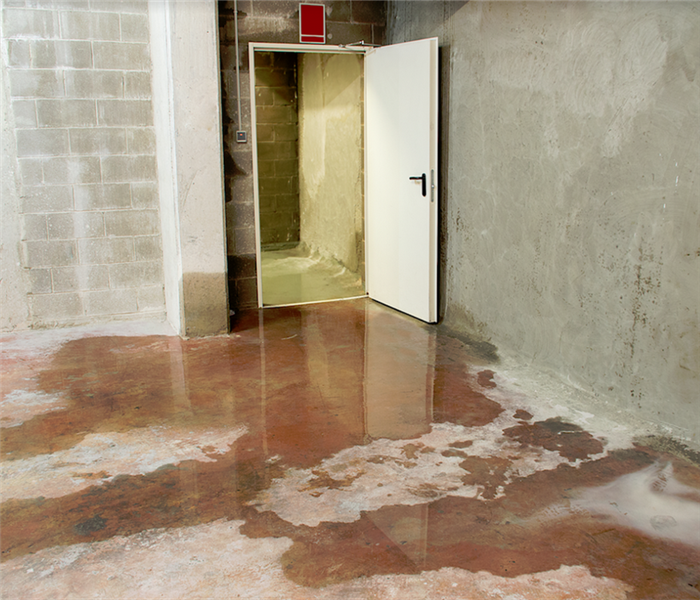 Excess water in your home? Contact our certified technicians for water removal equipment and services right away.
Any Time Moisture Enters Your Home, Call SERVPRO for Water Cleanup
Moisture can enter a structure in various ways, including a pipe breaking, a roof leaking, or an appliance malfunction. Once your building materials and contents inside a building get wet, other secondary issues can occur.
Whenever our SERVPRO team conducts water cleanup in Nampa, our primary goal is to prevent secondary damage from taking place. To figure out how to utilize the equipment to achieve the best results, our technicians must use the following three levels of understanding:
Be aware of the proper equipment to accomplish the task: In different situations, some types of dehumidifiers, for example, may work better than others.
Know how to operate the equipment properly: If the equipment is not implemented correctly, then the results might not be as good as they could have been.
Know how to effectively and efficiently operate the available equipment: We always try to figure out the best ways to use what we have available to accomplish the task at hand.
If you ever need help after a water leak, call SERVPRO of Nampa / Caldwell at (208) 466-5000.