Fire Damage In Your Caldwell Property
9/21/2021 (Permalink)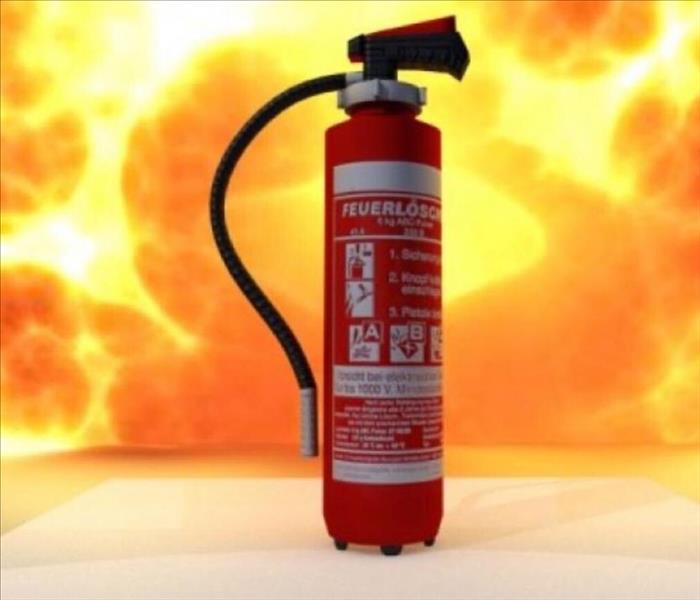 Fire damage to your home can be devastating. Call SERVPRO for fast and immediate service. We will have your home back to preloss condition ASAP.
Lessen the Impact from Fire Damage in Caldwell with Help From SERVPRO
A house fire on any level is a traumatic event that leaves the occupants with a whirlwind of emotions. In addition to the turmoil you go through, you have to think about the best way to address the damage from the fire to get your household back into shape. Hiring professionals at SERVPRO for cleanup is the best way to ensure that everything is done in a timely fashion.
If you are burdened with fire damage in Caldwell, addressing moisture and odors is vital. Hiring professionals ensure all essential areas are covered so that your living space is back to normal as soon as possible. These are some crucial steps to follow to make the assessment and cleanup go smoothly:
Talk with the authorities to ensure the fire is fully extinguished and it is safe to re-enter the home. Your fire department informs you when it is safe enough to have the professionals begin the assessment process.
Get in touch with close family to let them know about the fire and that everyone is safe. You can also discuss hiring SERVPRO with your insurance provider to get the ball rolling. Our team will help with all of the necessary claim forms to expedite the fire restoration process.
Obtain a report from your local fire department, which includes details of the fire, the structure of the home and fire location, the time, and the date.
SERVPRO also recommends having your property boarded up until the full cleanup and restoration process begins to keep it safe from vandals and theft.
Once you are ready to have the restoration begin, SERVPRO technicians arrive for a full assessment of the interior and to the exterior of your home. We use innovative technology to remove any water from extinguishing the fire and ensure that all odors and soot residue are thoroughly cleaned up and surfaces are disinfected. To determine your home is completely dried, we use thermal imaging to locate any stray areas where moisture is present.
Fire and Smoke Damage Restoration and Cleanup
Our SERVPRO technicians go through regular training and certification to ensure we exceed industry standards for inspection, cleaning, and restoration of all fire-damaged structures. We know how to handle any fire damage situation, and you can count on us to leave it looking, "Like it never even happened."
Give us a call at SERVPRO of Nampa / Caldwell at (208) 466-5000 if you need assistance with fire damage cleanup and restoration. We're always available 24/7 for emergency service.