What Steps Restore Flooding in Nampa Basements?
10/12/2021 (Permalink)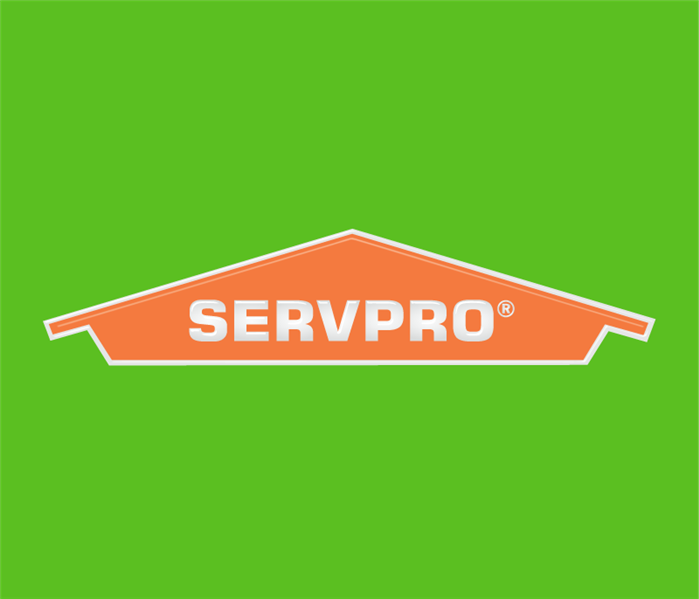 Storm damage restoration for your basement is no easy task. SERVPRO has the manpower and equipment for any size of disaster.
There are multiple approaches to recover flood-damaged Nampa homes.
The basement level is often an area where flooding can occur, especially in lower-lying flood plain areas. Natural flooding is destructive and damaging to property, so our SERVPRO team acts quickly to help clean up any contaminants and protect contents and structural elements of this lower level.
Water Removal Services
Heavy storms and threatening weather events can leave flood damage in Nampa homes quickly. The longer standing water remains a threat in these situations, the more destructive flooding events become. We have powerful extraction tools designed to overcome substantial deep water removal needs. This process is often a combination of submersible pumps and wet vacuums.
Debris and Muck-Out Cleanup
Natural flooding can introduce harmful debris to areas of the house. As water makes its way to the lowest levels of the property, solids find their way into this damaged area as well. Cleanup and restoration after a flood mean overcoming the muck to protect the underlying materials. We remove:
Content Protection and Relocation
Because basement levels might be either finished living space or an area for storage, standing water and flooding in neither of these scenarios is problematic. We relocate contents and items in harm's way to mitigate losses as restoration continues.
Needed Repairs and Reconstruction
An advantage of choosing our SERVPRO team is our general contractor license. Water damage penetration in this lower level of your home can show structural vulnerabilities that must be repaired or rebuilt to prevent recurrences.
Many have trusted our SERVPRO of Nampa / Caldwell team to help after disaster strikes with a full-service approach to flood restoration and cleanup. We are ready 24/7 when you call (208) 466-5000.