What Bothers You Most About Mold In Your Nampa Home?
3/15/2021 (Permalink)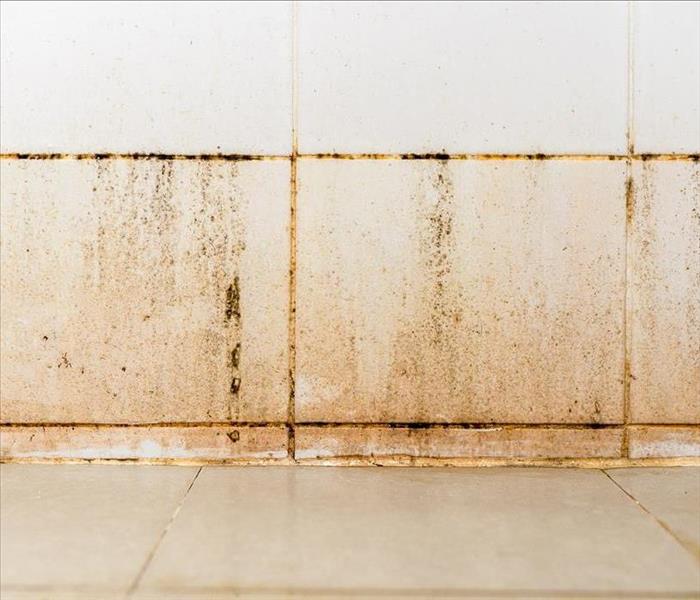 Mold remediation is tricky. Because it deals with your health. SERVPRO IICRC certified techs are trained and experienced with the job at hand.
Assistance from Mold Removal Companies like SERVPRO Ensures Convenience
Mold can be bothersome whether it develops in your property once or keeps recurring after your efforts to remove it. For most people, mold infestations exhibit several signs. However, some issues stand out and can be disturbing, especially if the mold keeps recurring.
One of the advantages of hiring mold removal companies in Nampa is the immediate assistance in dealing with the infestation's annoying aspects. Among the issues readily dealt with include:
Patches on surfaces
Darkened grout lines on tiled surfaces
Weakened materials or finishes
After inspecting your property, SERVPRO uses different approaches to tackle the problem, ensuring a positive outcome. For instance, the musty odor that bothers you may be restricted to specific property sections where most of the growth is concentrated. When we seal off the section in preparation for removal, you may notice a reduction of the odor.
For the visible signs such as patches on surfaces and darkened grout lines, cleaning helps restore them to their preloss state. Our SERVPRO technicians can also take additional steps, such as refinishing the area with mold-resistant paints.
SERVPRO of Nampa / Caldwell is one of the seasoned mold removal companies that you can rely on. Call us at (208) 466-5000.